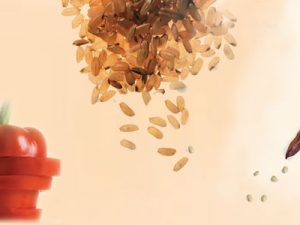 By Johanna Burani, MS, RD, CDE
Your body needs carbohydrates throughout the day, every day. Why? Because carbs keep your body going. Foods like breads, breakfast cereals, rice, pasta, potatoes, corn, fruits, cookies, ice cream, milk and yogurts all contain carbs, which the body breaks down for energy in the form of glucose. Which carbs you choose and how much of them you eat can make a difference in how you feel and how well you manage your diabetes.
Download this article.
[ Read more ]