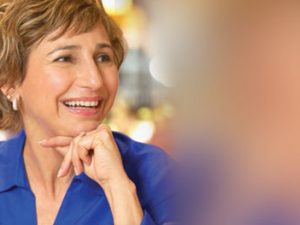 By Linda Bernstein, PharmD
When you have diabetes, it is especially important to sort out fact from fiction when it comes to the foods you eat and the medicines you take. What and when you eat or drink can affect your blood glucose-lowering medicines, and this can impact the other medicines you take. So let's see how well you do in the following quiz.
Download this article.
[ Read more ]