Diabetes Mystery Solver
By Deirdre Reid, RD, CDE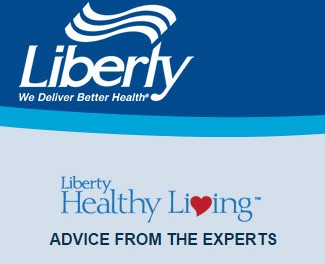 You can think of diabetes as a mystery book, an award winning "Whodunit?"
Did you know that blood glucose testing is a very important key to success in managing diabetes? You are in partnership with your healthcare provider in managing the mystery of diabetes. You check your blood sugars at home and your healthcare provider uses those blood sugars to create a care plan with you.
You are like a "detective," looking for clues to solve the mystery of high or low blood sugars. And the clues are your blood glucose levels. LifeScan OneTouch meters use just a small amount of blood from your finger to accurately monitor your blood glucose. You then use the readings to look for any patterns in your blood glucose levels during the day. If you notice any high or low readings make sure to write them down.
Also write any changes in taking your medication, and don't forget to note if your food routine changes. Write it down if you skipped a meal or ate too much. You can record this information in a blood glucose log, a smart phone app or on plain lined notebook paper.