Savvy Supermarket Trends To Watch In 2016
By Melissa Herrmann Dierks, RDN, LDN, CDE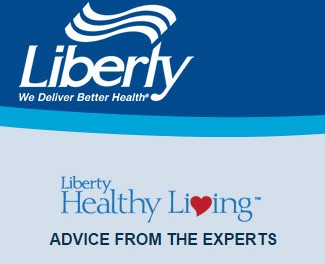 The New Year is here! January is a popular time for people to refocus on health and weight goals. Shopping smart can make a positive impact on blood sugar, health and weight. Researchers are now discussing findings that eating at home leads to a higher intake of whole grains, fruits and vegetables, and dairy products. Consumers are recognizing that eating at home offers health benefits and saves money-and calories. So along with shopping smarter and eating at home, here are a few supermarket trends to watch for.
Online ordering and home grocery delivery. Think of the fun things you could be doing while someone else is grocery shopping for you and delivering your groceries to your doorstep. Almost all food stores offer an online ordering and home delivery service. Some stores provide the delivery, while others contract with services such as www.shipt.com, www.peapod.com or www.instacart.com. Paying a few extra dollars for home delivery of groceries is still a savings over eating out during the week. You can specify exactly the type of food that you want-do you want green, yellow or ripe bananas? This is a trend you will appreciate.
Read the full article "Savvy Supermarket Trends To Watch In 2016" at Liberty Medical.