Diet And Exercise Are Not Enough To Reverse Obesity For Most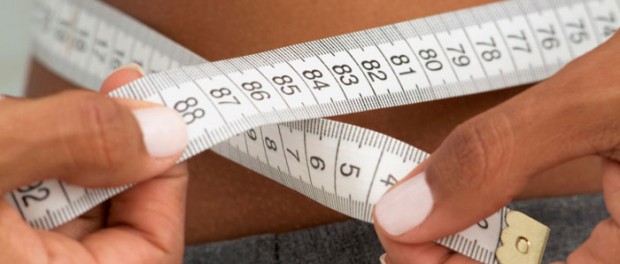 People who struggle with obesity (BMI over 30) are often told to eat less and get more physical activity to achieve a healthy weight. But according to researchers at the New York Obesity Nutrition Research Center at Columbia University Medical Center, these lifestyle changes do not help 80% to 95% of obese people. They wrote an article for The Lancet Diabetes & Endocrinology stating that taking in fewer calories tends to make obese people gain even more weight over the long term. For these people, the body tends to do as much as it can to stay the same weight, and lifestyle changes are not enough to stop this process.
The researchers wrote that even people who have maintained weight loss after being obese do not have the same biology as people who were never obese. They will always have a higher risk of weight gain than people who are overweight or normal weight. They called this "obesity in remission," meaning that obesity cannot be cured, but is usually just avoided for a short period of time. There are a few effective options for obese people, however. They are:
Weight loss (bariatric) surgery
Intra-abdominal vagal nerve blocking (in which a small, pacemaker-like machine is placed under the skin to block hunger signals)
The take home message of this report is not that eating well and exercising are useless if you are obese. In fact, past research has shown that even a little bit of physical activity every week can make a big difference in the blood glucose levels, cholesterol, and blood pressure of obese people. The report just shows that weight loss is unlikely for this group with standard treatments. You may need to talk to your healthcare provider about one of the above treatments in order to lose weight.