Nutrition Experts Call For Fewer Restrictions On Fat, More On Sugar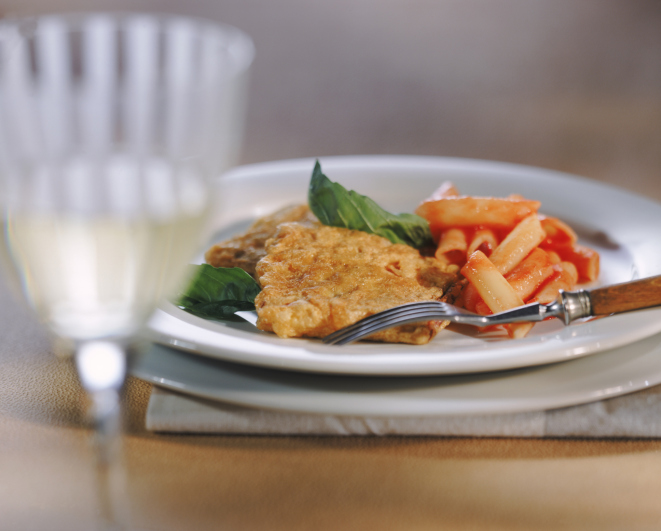 Recently, healthcare providers and health researchers have suggested a few big changes to the eating guidelines they give to Americans. For decades, the Dietary Guidelines for Americans have suggested limiting foods with a lot of cholesterol, including:
Butter, lard, and tallow (beef fat)
Shellfish, like shrimp and lobster
Cheese, cream, and whole milk
But now, the Dietary Guidelines Advisory Committee, which meets once every five years, believe it's better to cut back on sugar than to avoid cholesterol-rich foods. They say there is very little research to support the idea that cholesterol from food raises LDL ("bad") cholesterol in the blood. Instead, they think that too much saturated fat, trans fat, and sodium (salt) leads to heart disease. While some members of the committee did not agree that there is evidence to blame salt and saturated fat for heart disease, every member was happy to see new limits set on added sugars. In particular, they support the FDA's idea to label added sugars on processed food and drink products, like soda, juice, candies, and baked goods.
The committee wants to encourage Americans to focus on the overall quality of their meal plans, instead of small parts of it. This is why they suggest a Mediterranean-style eating plan, which is full of fruits, vegetables, whole grains, cheese, fish, and fats from olive oil, nuts, and avocadoes. Right now, however, people in the U.S. tend to get too many calories from added sugars. This might be why, compared to those who follow Mediterranean-style plans, most Americans are at a much higher risk for type 2 diabetes, heart disease, and stroke.