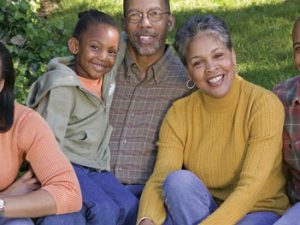 By Martha Funnell, MS, RN, CDE
Diabetes is truly a family affair. Since type 2 diabetes tends to run in families, your children are at a higher level of risk for developing diabetes. Although some people think that diabetes skips a generation or that you only get diabetes from your mother (or your father), those beliefs are not true. Because you share the same genes with your brothers and sisters, they have the same level of risk that you do.
Download this article.
[ Read more ]