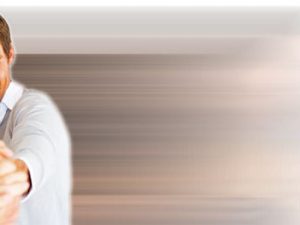 By Martha Funnell, MS, RN, CDE
By now, everyone with diabetes (and pretty much everyone else) knows that exercise is good for your health. There are many benefits to being active. Exercise improves your physical health, your appearance and your emotional health. Yet, in spite of all of the information out there about activity, most Americans still do not exercise.
Download this article.
[ Read more ]