Diabetic Retinopathy Part 1: What is It and Are You at Risk?
Wednesday, July 29, 2015 from 8:00PM - 9:00PM EST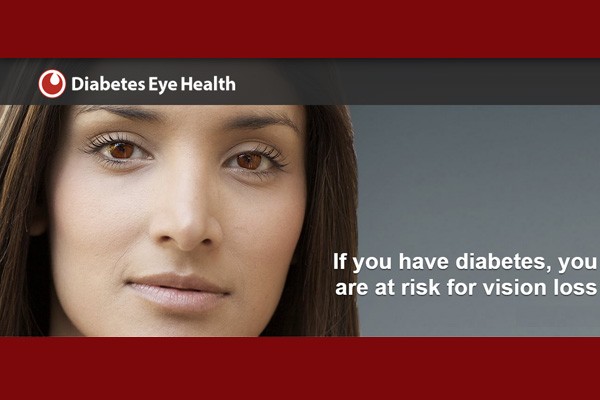 This activity is supported by an educational grant from Genentech.
Take Control of Your Sight
Don't miss this opportunity to learn about diabetic retinopathy, the risks for people with diabetes, and how to protect your vision during a free, live, online educational event on July 29, 2015 at www.DiabetesEyeHealth.com.
You'll learn from leading diabetes and eye experts as well as patients just like you about:
The risks of diabetic retinopathy
What you can do to keep your eyes healthy
Options available to you if you are developing symptoms of eye disease
Participate live and get your questions answered directly by the faculty or view the session at your convenience on demand. Our mobile platform provides easy access on a computer or mobile device.
Space is limited. Reserve your spot today.