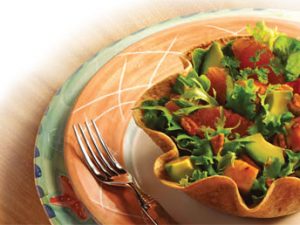 By Amy Campbell, MS, RD, LDN, CDE
We often think of fat in terms of it being "good" or "bad." Good fats are the healthy vegetable oils such as olive and canola, while bad fats are the ones that stay solid when out of the fridge, such as butter, shortening and the fat found in red meat. But there's more to fat than meets the eye. If you're ready to learn a little more about fat and how it can help keep your heart and blood vessels healthy, read on.
Download this article.
[ Read more ]