Moderate exercise can improve women's heart health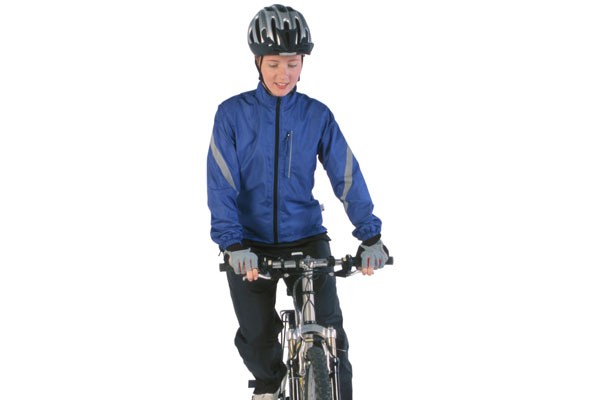 A recent study in the journal Circulation has shown that engaging in moderate exercise like walking, gardening, or cycling two to three times a week can lower heart disease risk in women. Researchers from Oxford University looked at over one million British women around the age of 56 years with no history of heart disease, stroke, diabetes, blood clots, or cancer for a period of about nine years.
The women who did moderate exercise at least two or three times a week had a one-fifth lower risk of heart disease, stroke and blood clots compared to more inactive women. This study suggests that you do not have to go to the gym every day or be an athlete to get the heart healthy benefits of exercise.
Stay active in any way you enjoy, such as walking, jogging, hiking, aerobics classes, dancing, cleaning your house, or working outdoors in the yard. If you find a way of being active that you enjoy, then you are more likely to be more active for the long term.
So get moving in any way that you can, as often as you can, so you can keep your heart healthy for years to come!