People With Diabetes May Be At Higher Risk For Brain Damage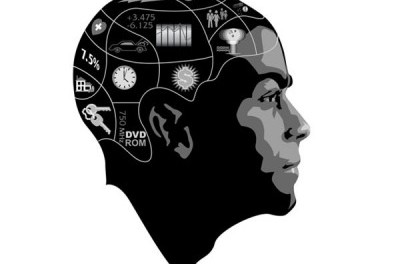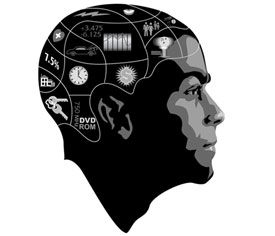 If you have diabetes, your healthcare provider may have told you about the complications you are at risk for. Some of the most serious complications include dementia, Alzheimer's disease, and other brain problems. A new study from the University of Waterloo in Canada has shown that diabetes may also put people at a high risk for losing their executive functions. These functions include:
According to the study, which was published in the journal Psychosomatic Medicine, type 2 diabetes is linked to poor performance on tests that measure how well people can control their emotions, behaviors, and thoughts. The researchers looked at 60 studies that involved almost 80,000 people. They found that, while diabetes requires daily management, people with this disease may be less likely to be able to do this because of its effects on the brain. Almost 600 million people around the world have type 2 diabetes, and this research shows that they may be at risk for poor mental functioning.
While this study didn't show exactly why this is, the scientists made some suggestions to help people with type 2 diabetes take better care of their brains. Besides keeping your blood glucose levels under control, physical activity (especially cardio exercise) and challenging activities can help you hold on to your executive functions. Challenging activities can include crossword puzzles, memory games, math problems, card games, learning a new language, or general daily problem solving.